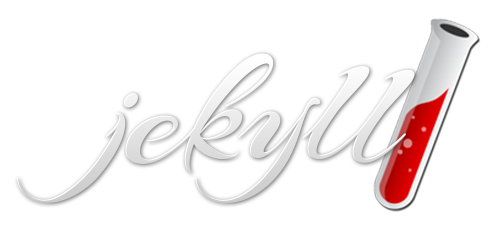 Jekyll 2 was recently released and can be installed on Ubuntu 14.04 using apt-get and gem install. Additional features such as Rdiscount can be added with the same method. Although there are packages for Jekyll in the Ubuntu repository, the packages are for older versions of Jekyll.
Jekyll is a static site generator with a templating system that can be adapted for many types of websites, including blogs. It can be run on a server, or run locally and the generated files uploaded to a server. It is the default software used by Github Pages.
Tested with Jekyll 2.1.1 and Ubuntu Server 14.04
Read more...